Nota: Si el servidor de video 1 no responde, cambie al siguiente servidor de video. Múltiples servidores actualizados.
517 Views
The Houseguest of My Mother
Aug. 08, 2007
South Korea
107 Min.
Not Rated
Synopsis
An attractive single mother rents a room in her house to a mysterious drifter who has nefarious plans to swindle her.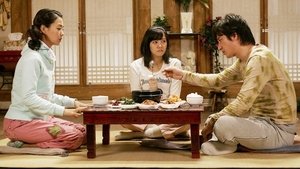 Original title
사랑방 선수와 어머니
IMDb Rating 6.2 67 votes
TMDb Rating 5 4 votes